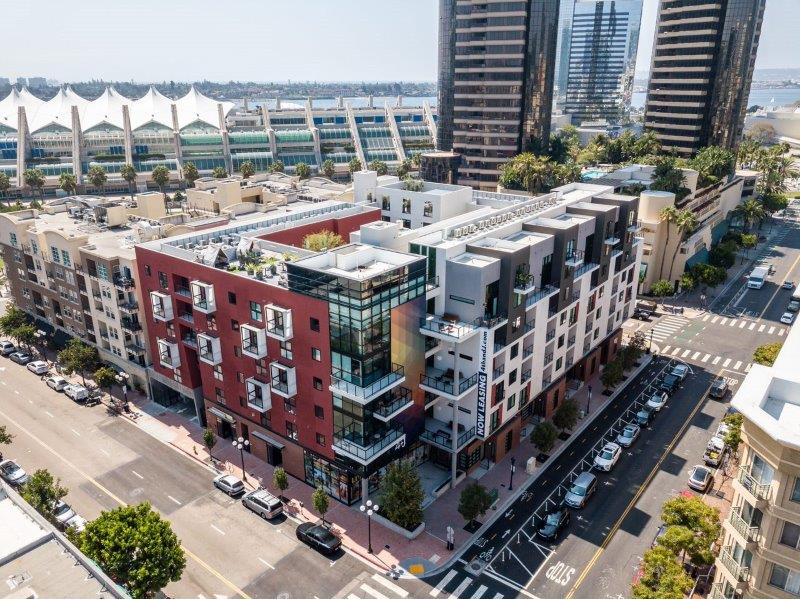 One of the beauties of living in Downtown San Diego is how many excellent dining options there are. And while it's not so simple to go out to dine these days, the Marina District is fortunate in having a wide variety of choices for take out. Here we've created a list of our favorite spots right in walking distance.
5 Favorite Spots for Takeout in the Marina District
When taking out food, it matters where you're bringing it home to eat. Whether you're picking up lunch for your work-from-home day or treating yourself to a special meal, make that place extra special by choosing to live at 4th and J Apartments. The Downtown San Diego apartments offer the perfect place to enjoy a restaurant prepared meal, with artfully designed apartments as well as 2 spacious decks where you can enjoy your meal outdoors while taking in some excellent views. To find out more about all that 4th and J Apartments offers, give us a call at (833) 852-1324.