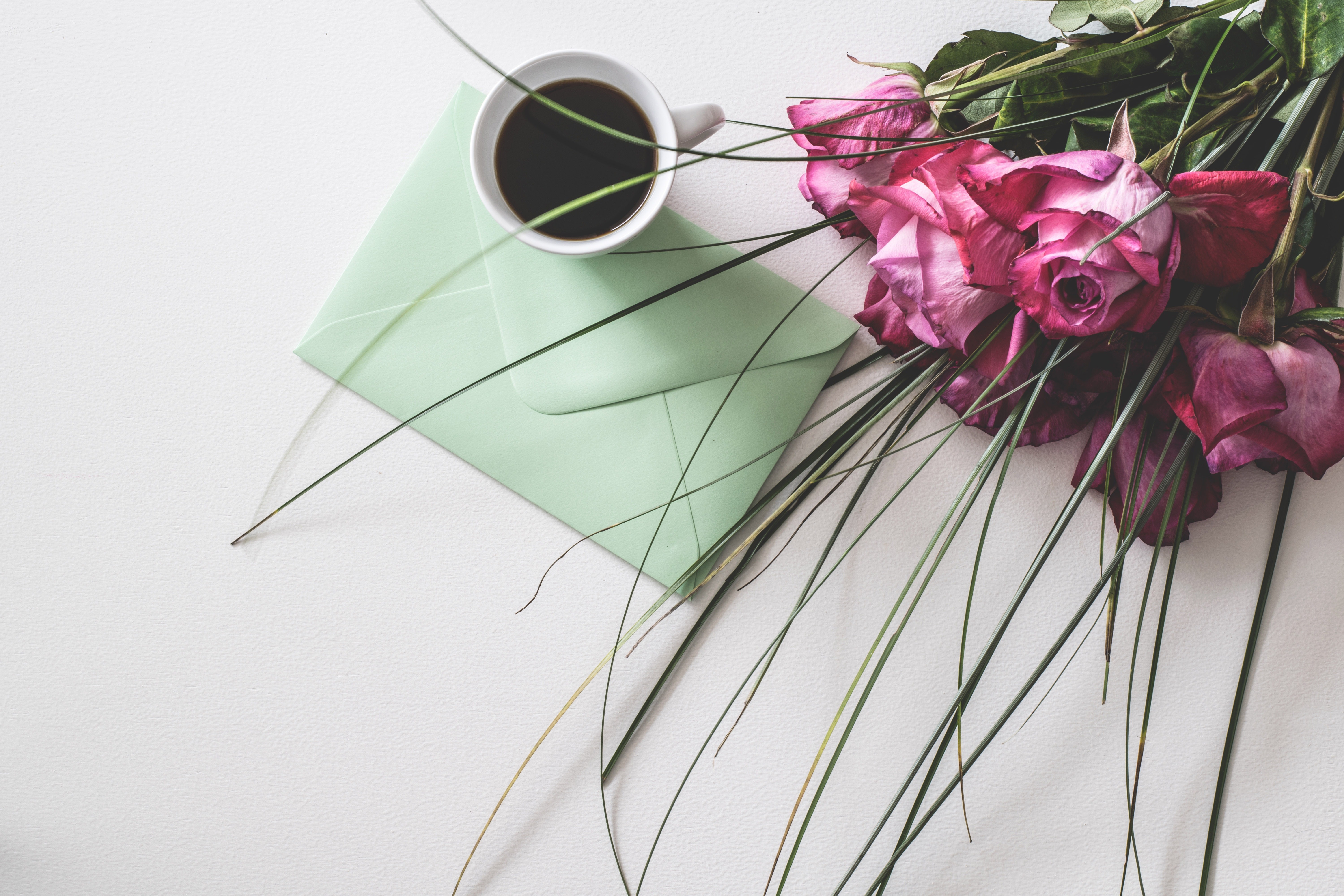 If you are looking for a fun and memorable way to celebrate Mother's Day this year then Downtown San Diego is certainly a great place to be. To help create a Mother's Day experience that you and your mother are both sure to enjoy, here are 2021's top five ways to celebrate Mother's Day in Downtown San Diego.
1) Visit the Museum of Photographic Arts
Located in beautiful Balboa Park, the Museum of Photographic Arts features a stunning collection of over 7,000 photographs in addition to film screenings in the museum's state-of-the-art theater. If you would like to spend a day with Mom appreciating works of art from talented photographers all over the world then San Diego's Museum of Photographic Arts is a must-visit destination this Mother's Day.
2) Take a Trip to the San Diego Botanic Garden
San Diego's temperate climate means that plants from all over the world can thrive here, from rare bamboo plants to desert oases and even a tropical rainforest. This makes the San Diego Botanic Garden one of the most relaxing and beautiful spots in the city, and walking through it is certainly a great way to enjoy a day out with Mom.
3) Walk Through the Carlsbad Flower Fields
The Carlsbad Flower Fields bloom each year from early March to early May, making Mother's Day the perfect time to visit this stunning location. Take a walk through the fifty acres of Giant Tecolote Ranunculus flowers or sign up for an antique wagon ride that is sure to be an unforgettable experience.
4) Shop and Dine at San Diego's Historic Gaslamp Quarter
Home to trendy boutiques, marvelous restaurants, and breathtaking architecture, San Diego's historic Gaslamp Quarter is an excellent place to spend the day with Mom. Cafe 21 Gaslamp is one of the most popular eateries in the area, but there is no shortage of exciting options to consider. From Victorian-era buildings to modern skyscrapers, you really can see it all at this remarkable location.
5) Make Your Own Perfume at Tijon Parfumerie & Boutique
Located in La Jolla just a few minutes away from Downtown San Diego, Tijon Parfumerie & Boutique provides instructional classes where you and Mom will be able to learn how to make your own custom perfume. At the end of the class, you'll both have a custom fragrance you designed yourself to serve as a souvenir for the day.
Make Downtown San Diego Your New Home with an Apartment Near Jack London Square
Downtown San Diego is a wonderful place to spend Mother's Day this year, but it is also a wonderful place to call home. If you are looking for apartments near Jack London Square that will allow you to enjoy the best that Downtown San Diego has to offer any time you'd like then you are sure to love the luxury apartments 4th and J. Contact 4th and J today to schedule a tour or learn more about our amenities by calling 833-852-1324.